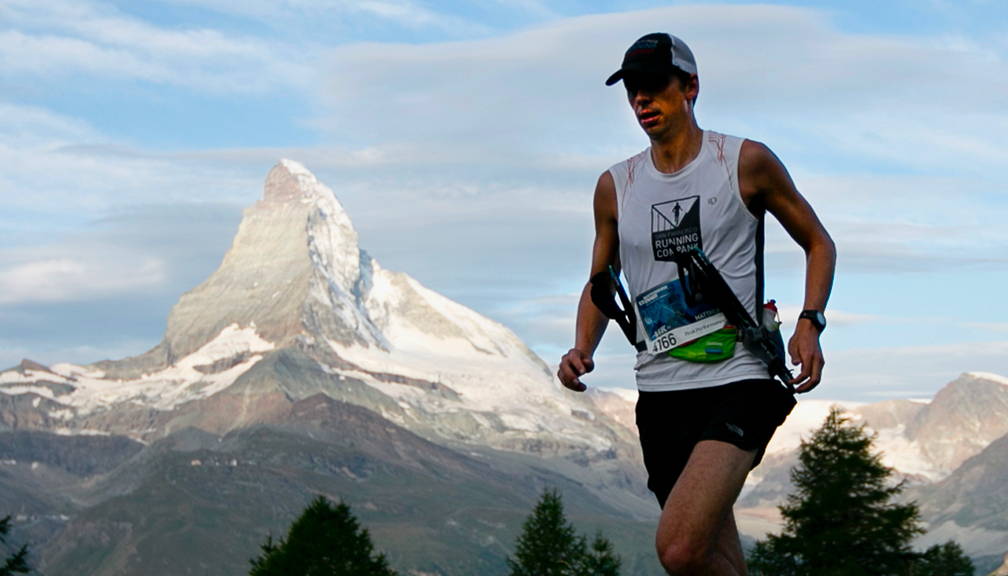 Introducing Dr. Matthew Laye as Amazfit expert advisor!
We are excited to introduce Dr. Matthew Laye as our expert advisor on sports science. Dr. Laye is an experienced scientist, coach, and athlete who brings a wide range of expertise to our community. He has an undergraduate degree in Exercise Biology from the University of California - Davis and a PhD in Medical Physiology from the University of Missouri and has an interest in how exercise keeps us healthy and how to apply the scientific literature to make us faster, stronger, and fitter. He previously was a columnist for UltraRunning Magazine where he wrote more than 50 articles discussing how the latest science can help runners be their best.
As a coach, Dr. Laye currently coaches for Sharman Ultra Coaching, where he primarily works with runners focused on half marathons to ultradistance trail events. His training philosophy is focused on the physiological principles that guide adaptation while trying to create workouts that specifically prepare athletes for their races and challenges. He also helped form a local training group, the Boise Billies, which has flourished to more than 30 strong and still tries to run with them from time to time.
As an athlete, Dr. Laye competed in cross country and track at the University of California - Davis and continued to run post-collegiately, eventually finding some success in longer races. He has a marathon best of 2:23:32 at Boston (2014) and was the 100-mile USA trail champion in 13:18 that same year. Currently, he spends more time on the bike than running and mostly trains to keep up with his two young kids. He currently teaches medical students physiology at Idaho College of Osteopathic Medicine.