We're halfway through November and with the holidays quickly approaching, it seems like our schedules are wildly busy. With planning for family gatherings and looking for the perfect gifts on top of your normal schedule, working out is not always top of mind. But fear not! We have tips for fitting a workout into your busy calendar.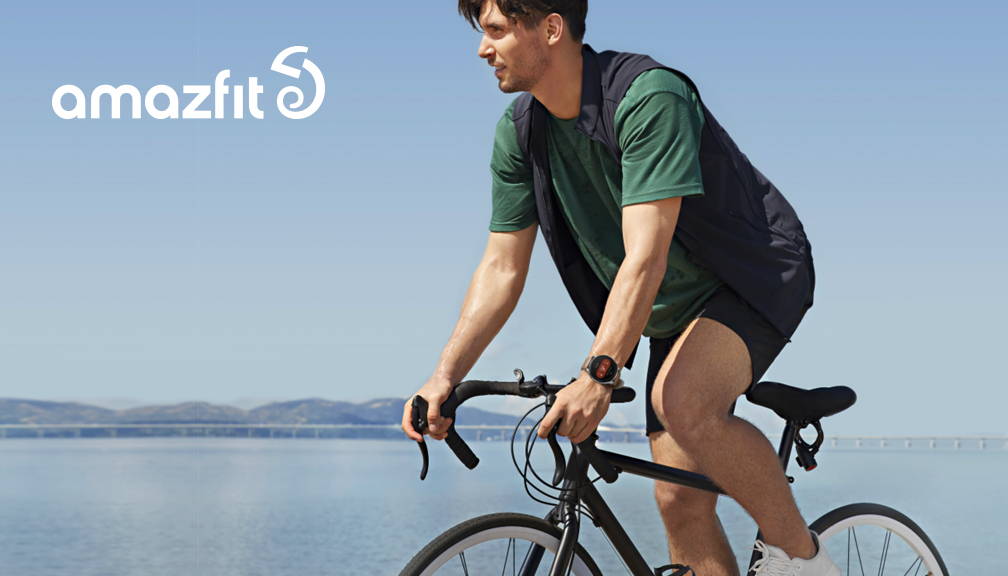 1. Focus on forming the habit 
If you're not accustomed to exercising on workdays, your top priority should be to find a way to do it! The quality and length of your workouts is secondary; just start moving. Forming new habits, like working out, can take longer than you think which is why it's important to focus on the habit itself rather than results.
You may have heard that it takes 21 days to form a new habit, but some studies show that the average time to form a new habit can be closer to two months. There's no magic number of days for forming a habit because everyone is different. It's important to understand this so that you don't feel discouraged and give up when you aren't jumping out of bed on autopilot to exercise in the morning.
  2. Turn your commute into exercise
If you live close enough to your office, try biking to work. This does take a little extra planning and organization, but if you can commit, biking to work has many advantages. Not only will you get a great workout, you'll also save money on gas, and it's environmentally friendly too!
Start slow and try biking to work one or two days a week. You can increase the frequency as your body adjusts and save the car for those rainy days. You can also try a test run on the weekend to get an idea of how long it will take to get there and how much of a workout it is. Depending on the distance and weather, you might want to bring your work clothes with you and change once you get to your place of work.
A few other ways of getting some exercise during your commute is getting off your bus or train a few stops earlier or parking the car further away to lengthen your walk. These are great ways of getting extra steps in during the day.
  3. Make physical activity a part of your workday
It's important that your fitness routine includes activity throughout your workday. Studies show that eight hours of sitting every day is unhealthy, even if you do exercise. Using the stairs can be an easy way of fitting in a quick workout, even if it means getting off an elevator a few floors sooner than where you normally would or using a bathroom at the far end of the building. You can also try gradually increasing your speed and the number of stairs you take in one minute. Take two steps at once (if you're able to do so safely) and you'll target your glutes even more.
If getting up and going is your biggest challenge, set an alarm on your phone or calendar to remind you every hour to stand up and walk. Better yet, use your Amazfit smartwatch idle alert reminder! With Idle Alert enabled, if no activity is detected for more than one minute during the first 50 minutes of an hour while you are wearing the watch, the watch will vibrate to remind you to do some exercise.
All Amazfit smart watches come equipped with the idle alert feature among others! For instance, Amazfit watches can simultaneously measure three health indicators (heart rate, blood oxygen, stress level) in one tap, for results in as fast as 45 seconds. This feature becomes important as you make exercise a bigger part of your daily routine so you can keep an eye on your health and push yourself to the next level.